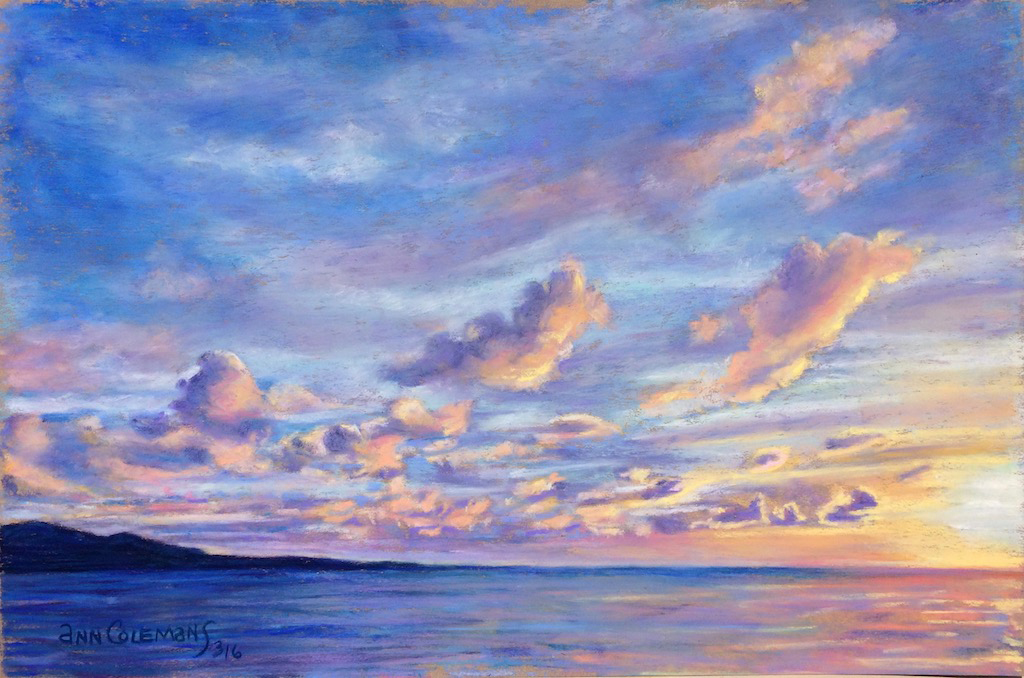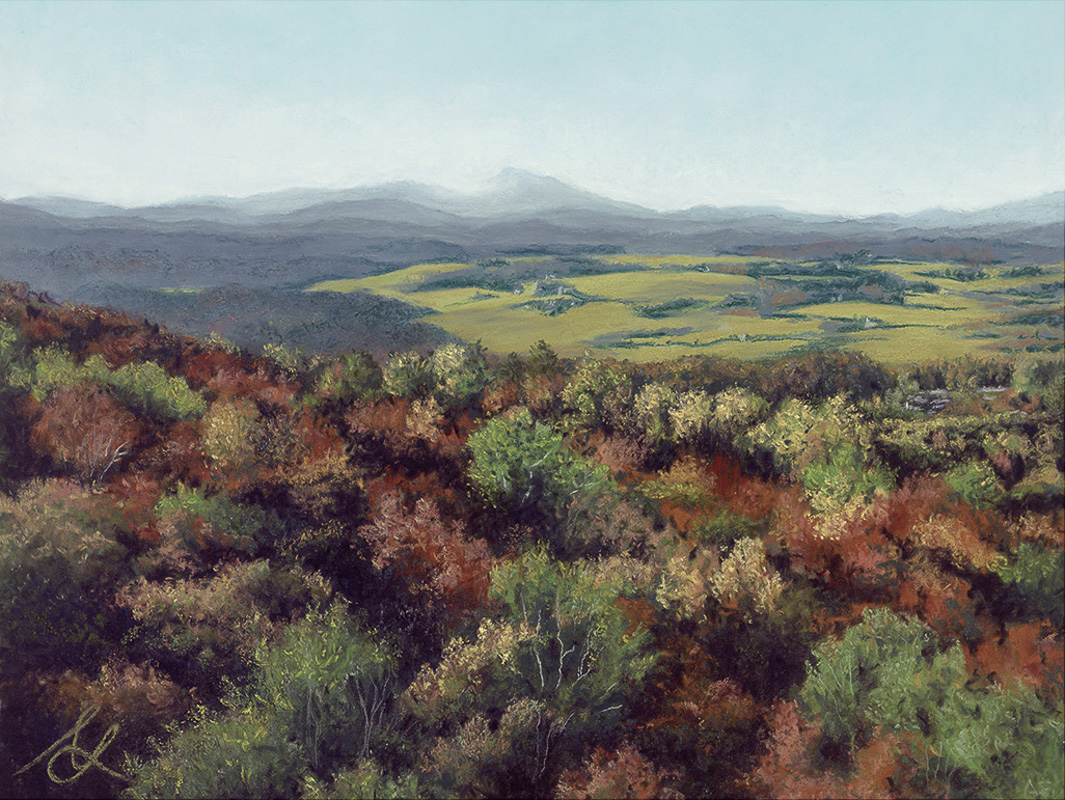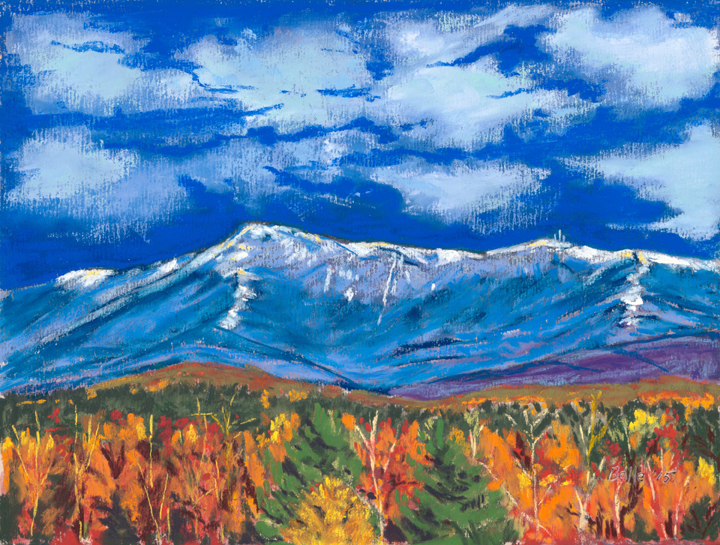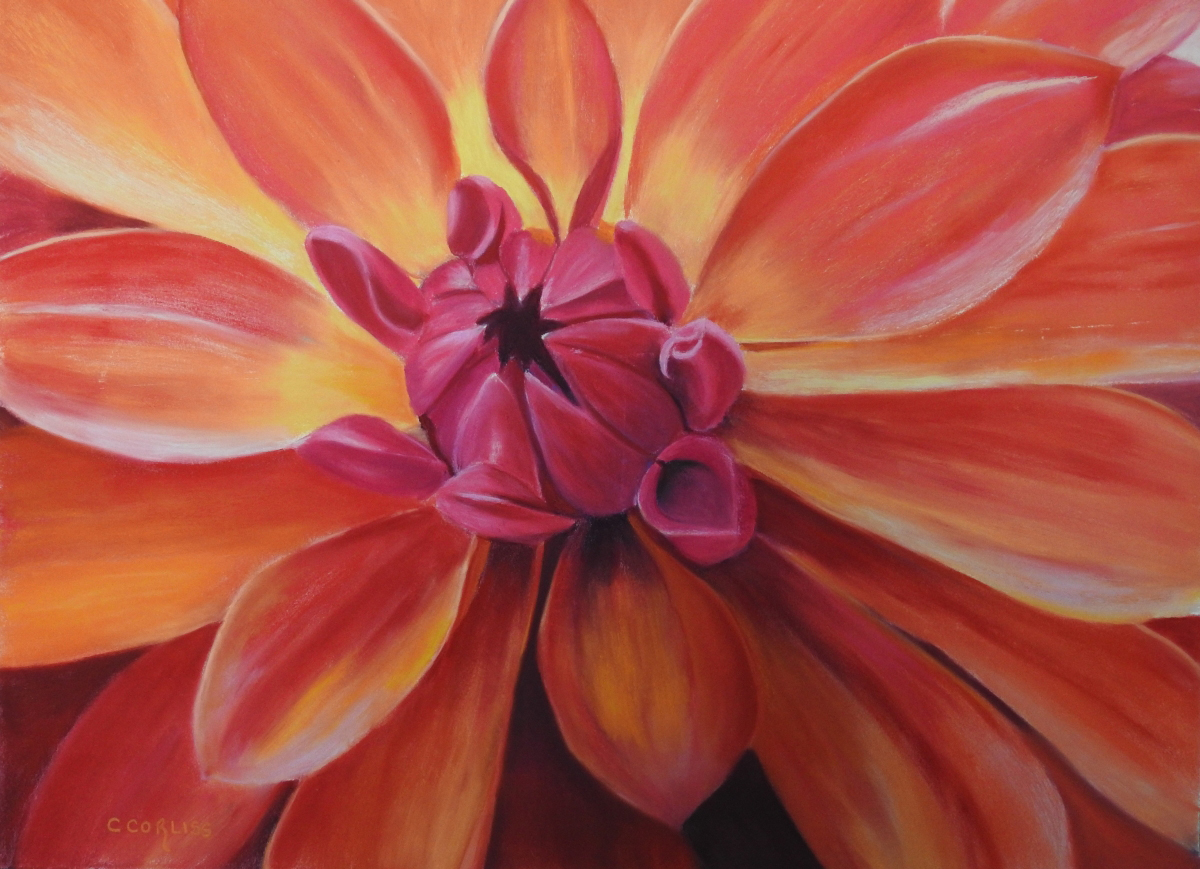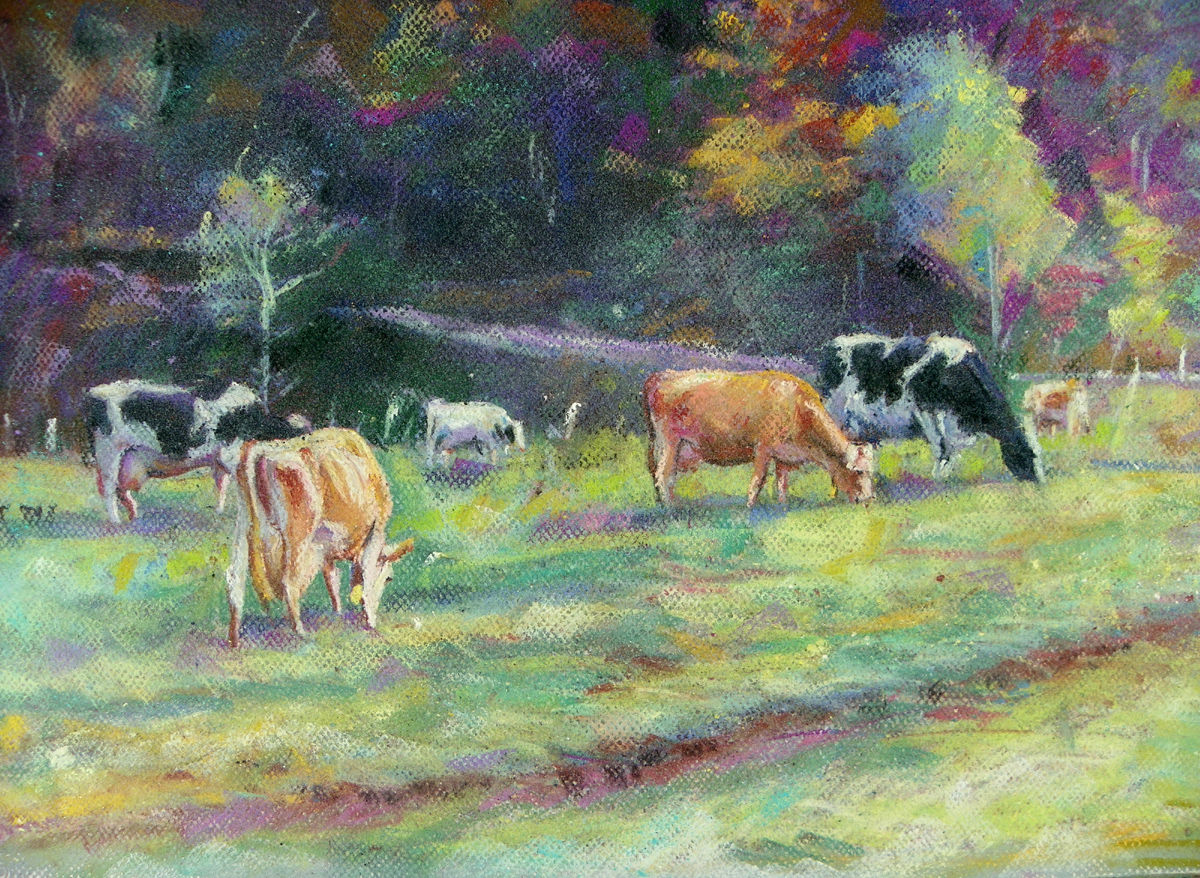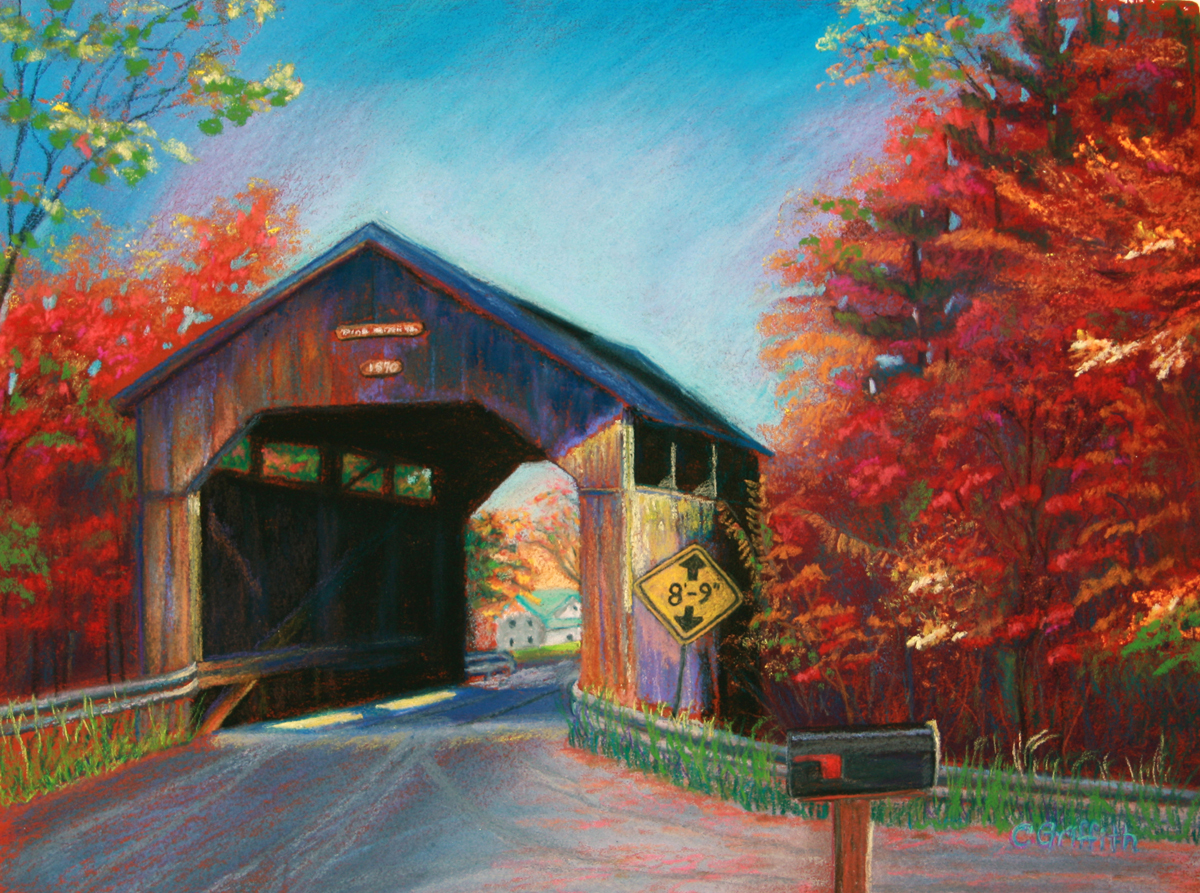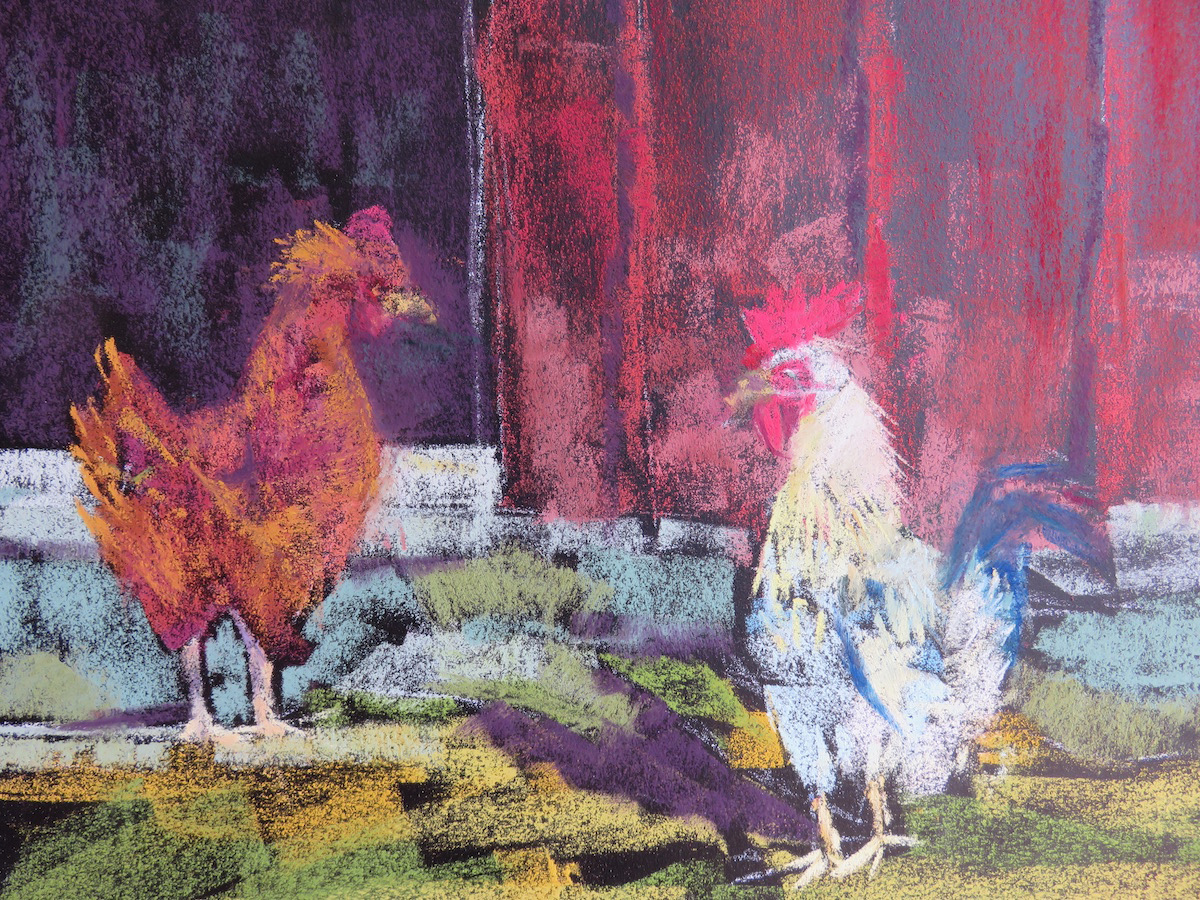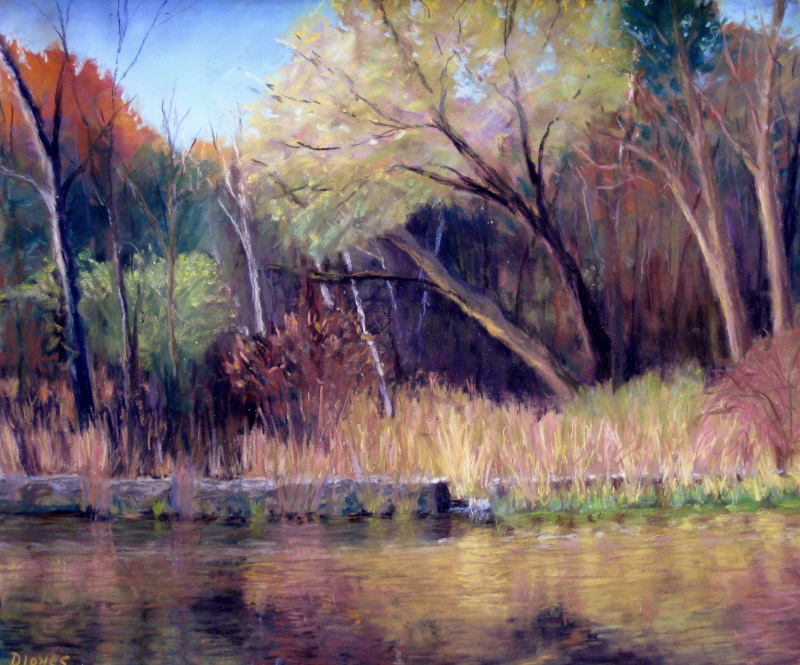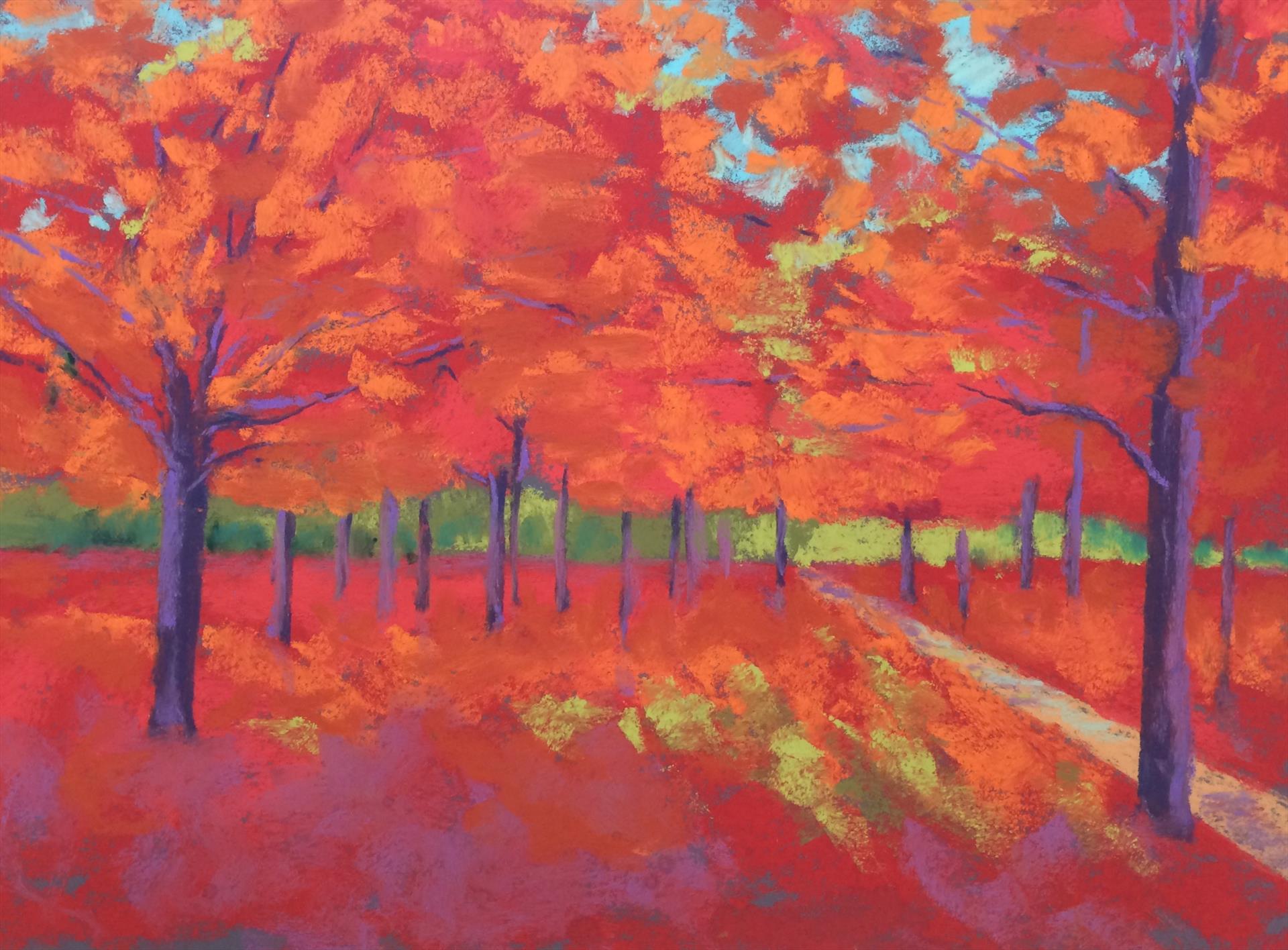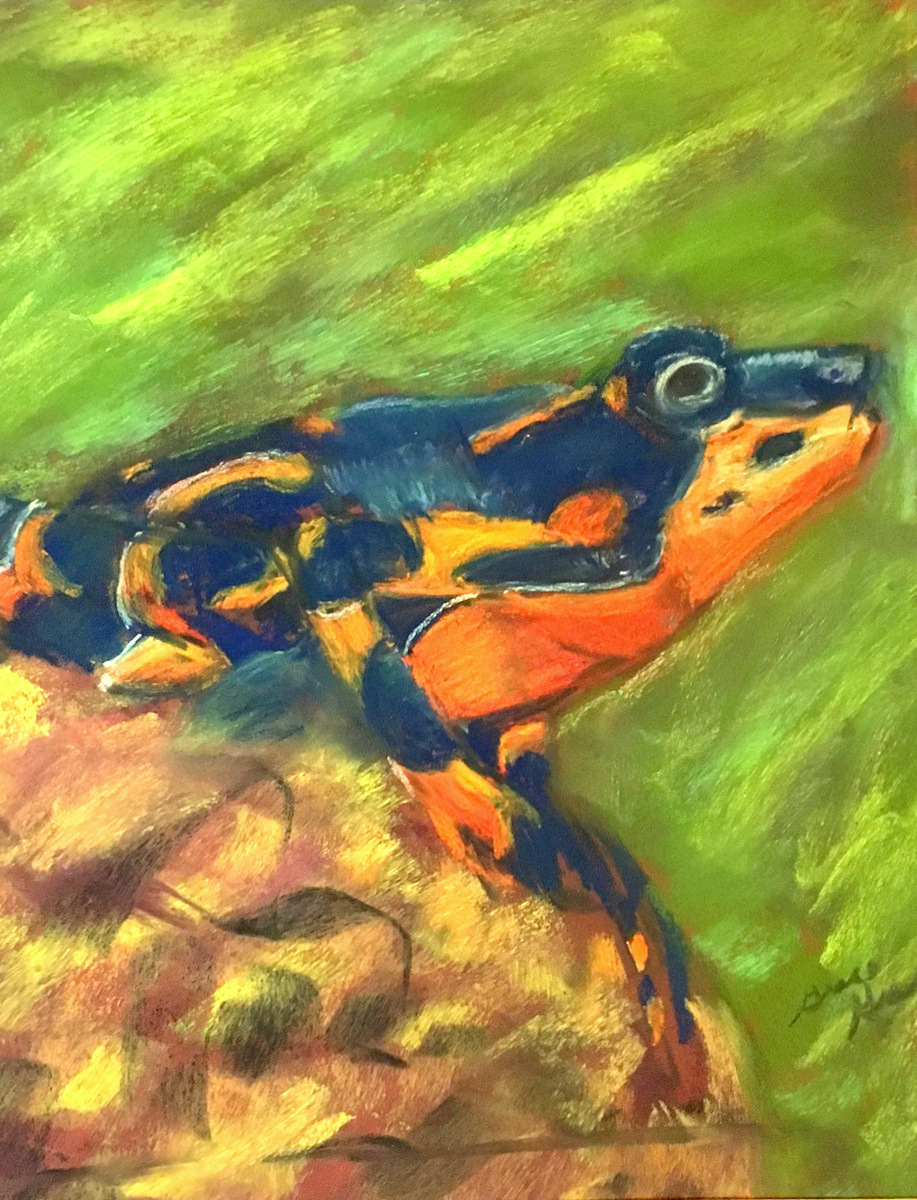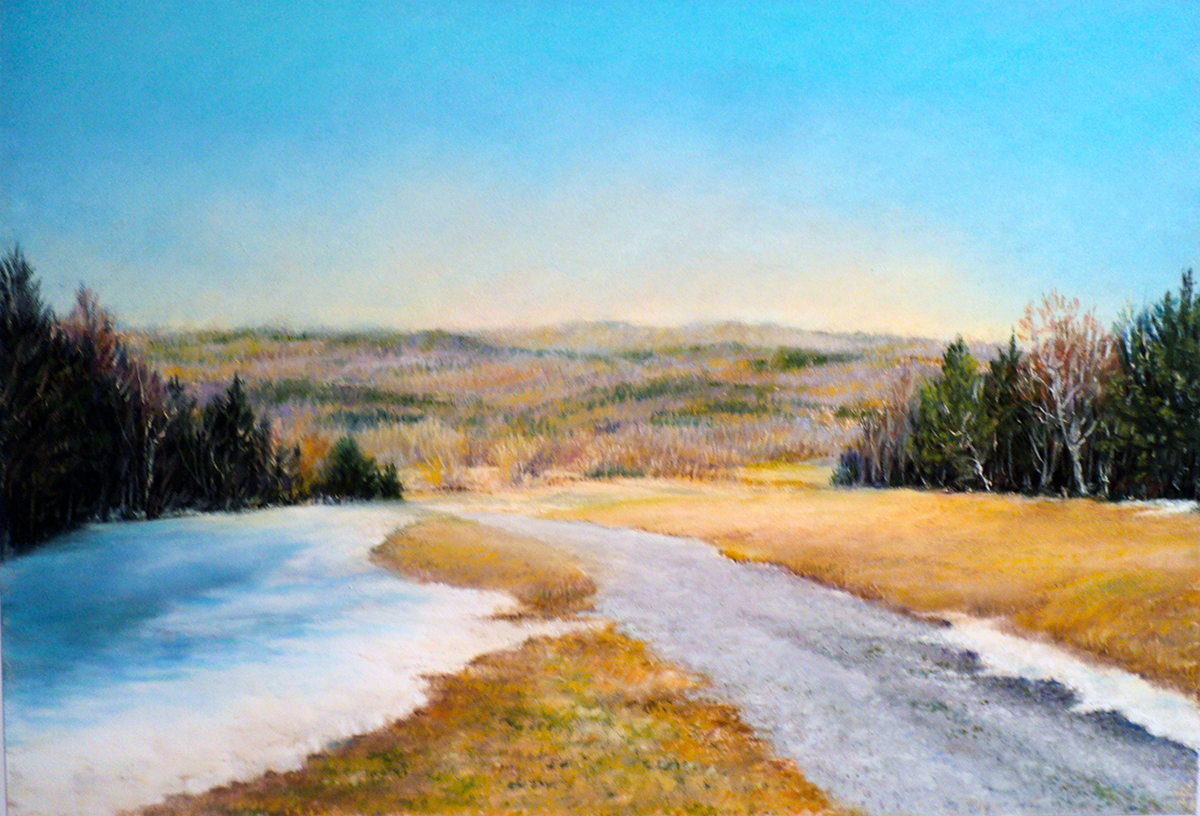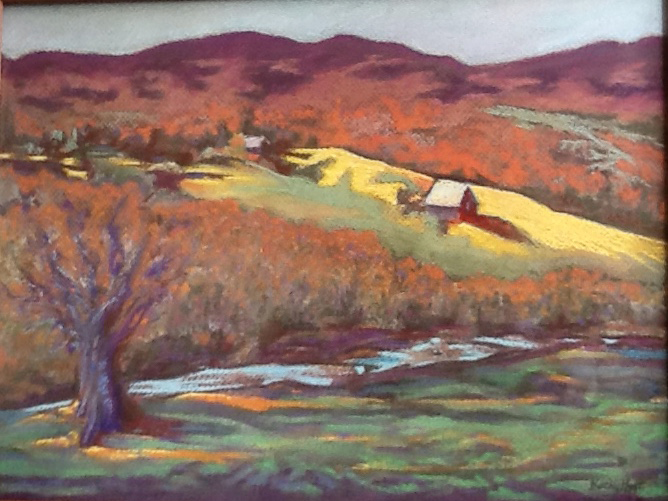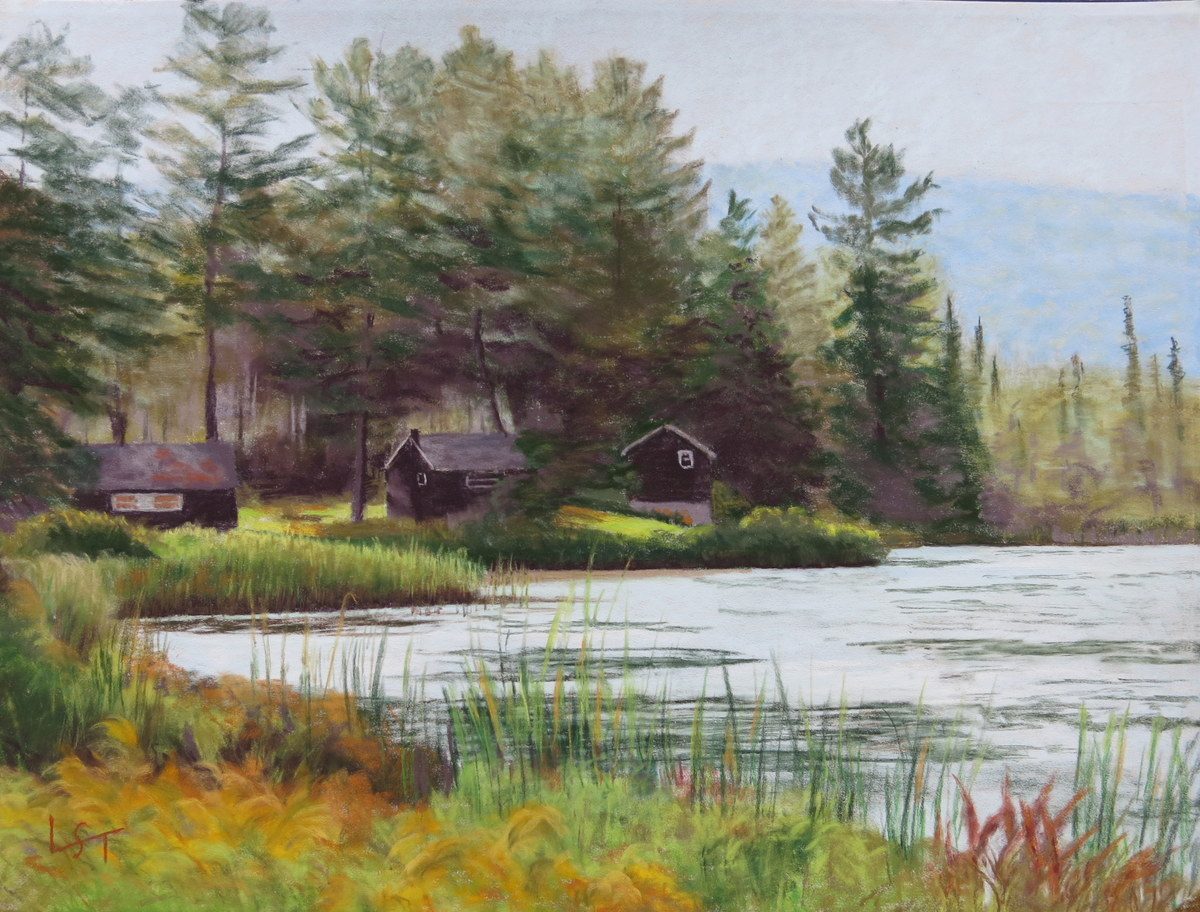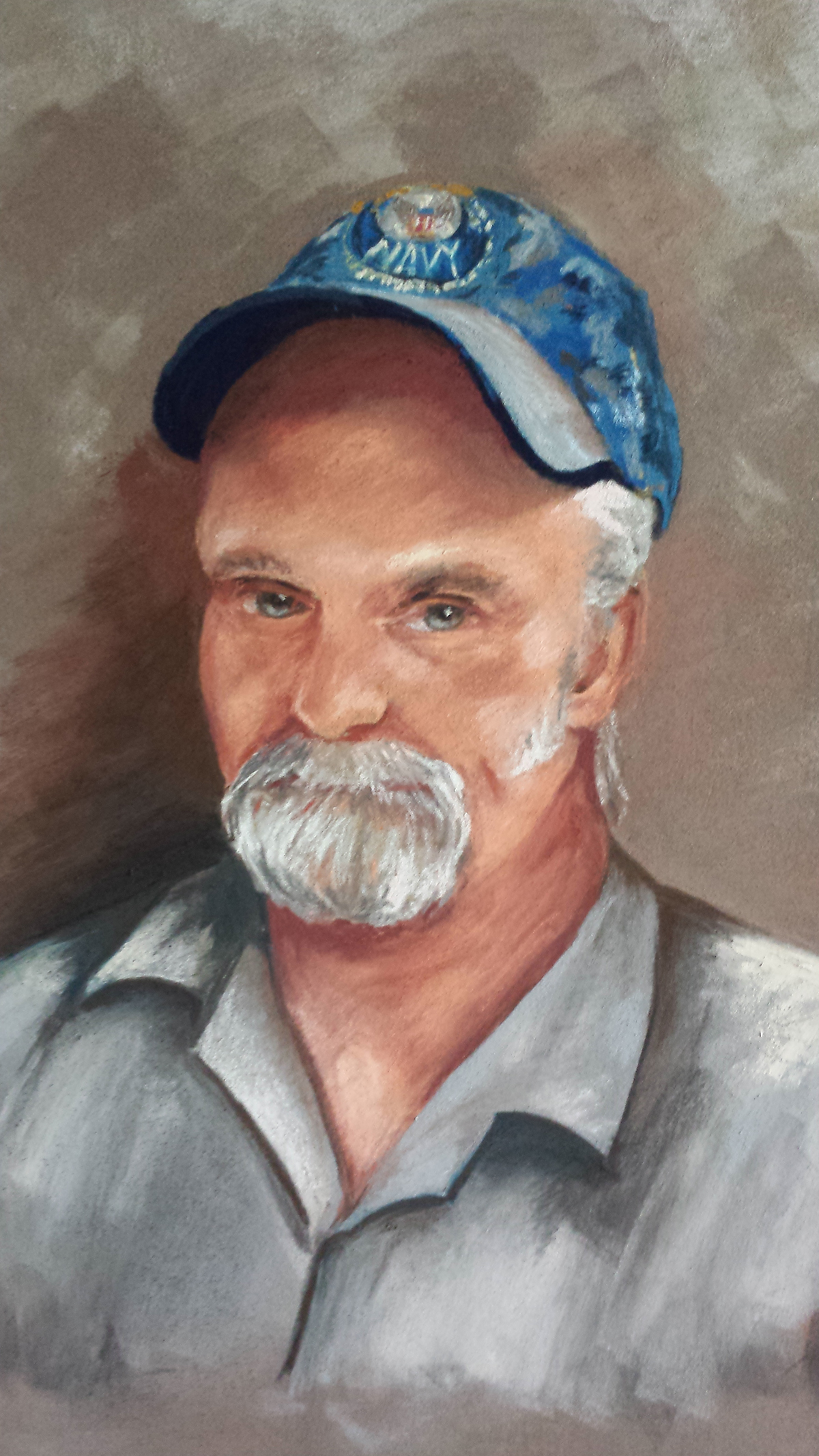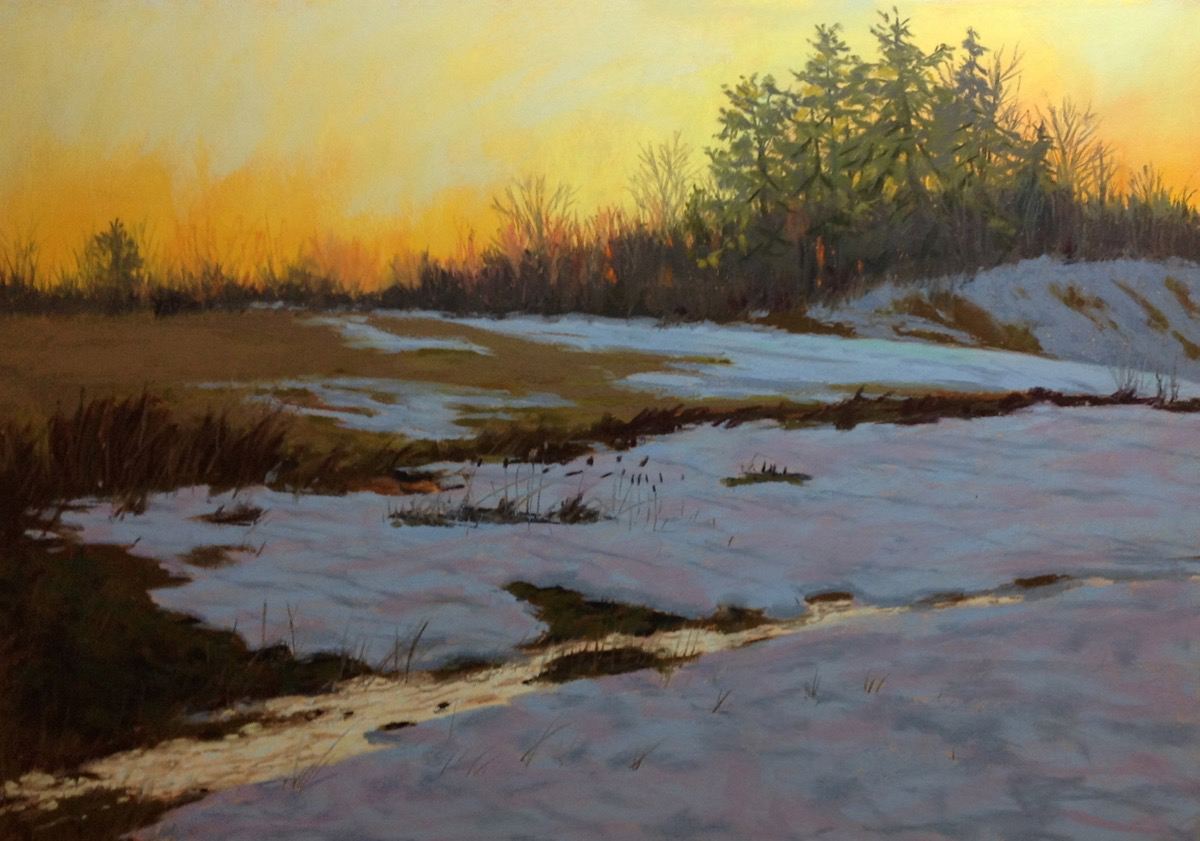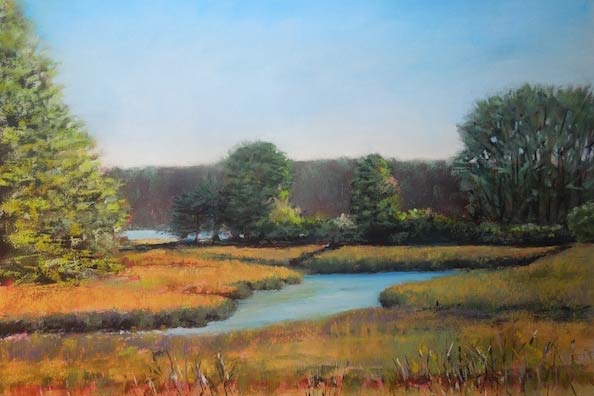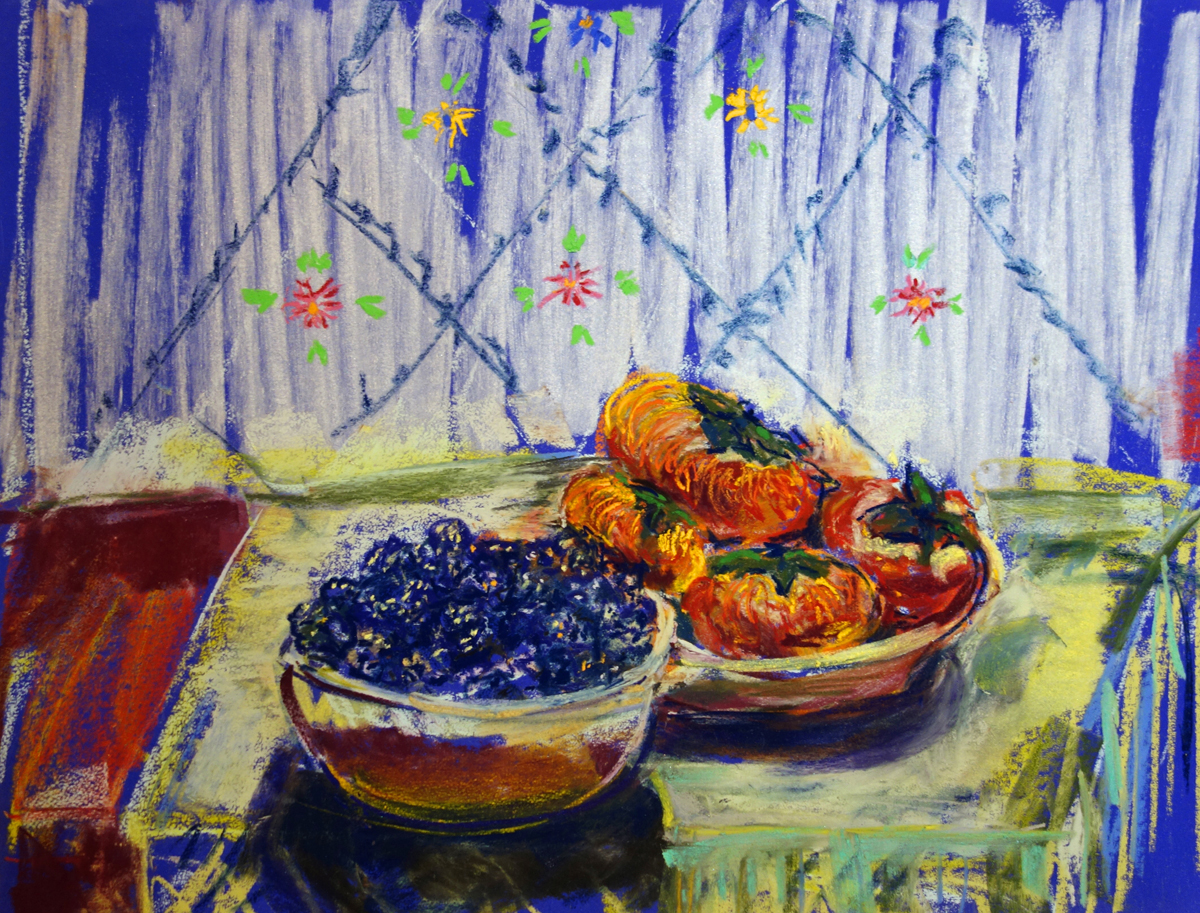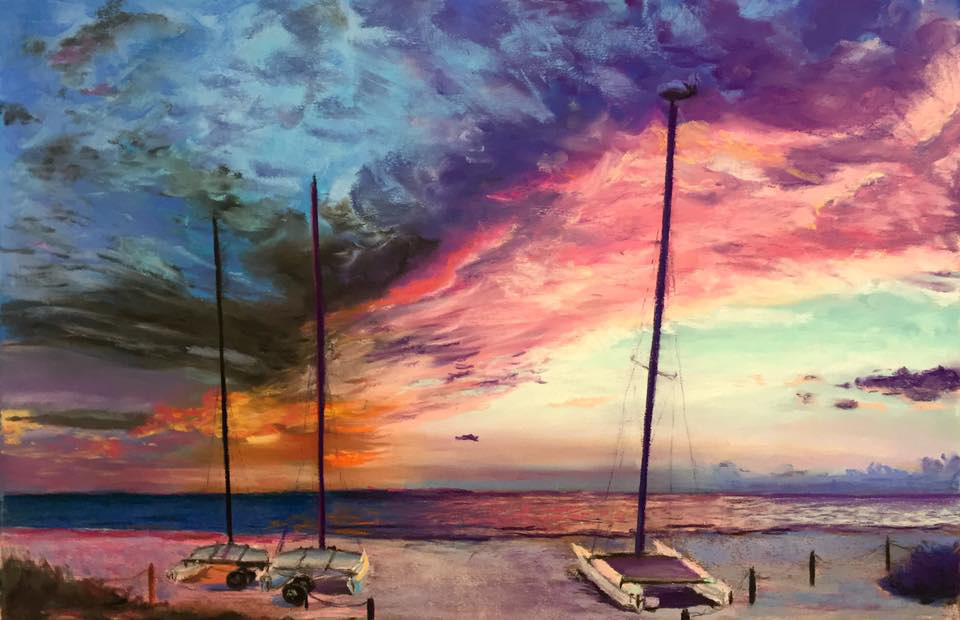 Vermont Pastel Society (VPS) promotes the beauty of pastel painting and the growth of artist members through many different venues. The Exhibition Committee works on organizing two Vermont exhibits per year. The Workshop Committee organizes events of varying duration with teachers of national and regional renown. Not only do you have all the statewide benefits of VPS, you also have the opportunity to belong to a Regional Hub near you where friendships, connections and small group activities occur on a regular basis. General membership meetings are held once a year to discuss VPS organizational matters and typically include demonstrations, career development presentations, exhibit-related activities and guest speakers. VPS also strives to notify the membership of pastel painting happenings through email, web site links and Facebook postings.
A sample of some recent VPS activities:
Demonstration at Annual Meeting by Sean Dye
Free creative career management workshop with Liz Haywood-Sullivan
Free demonstration by Jeneane Lunn at general meeting
Open member exhibit at the spacious T.W. Wood Gallery in Montpelier
Expressive color workshop with Robert K. Carsten, PSA
Plein Air workshop by Sean Dye
Juried exhibit at Coolidge Hotel, WRJ and previsously at the prestigious Southern Vermont Arts Center
Member discount workshop with world renowned pastelist, Richard McKinley
Here is a link to our VPS Calendar!